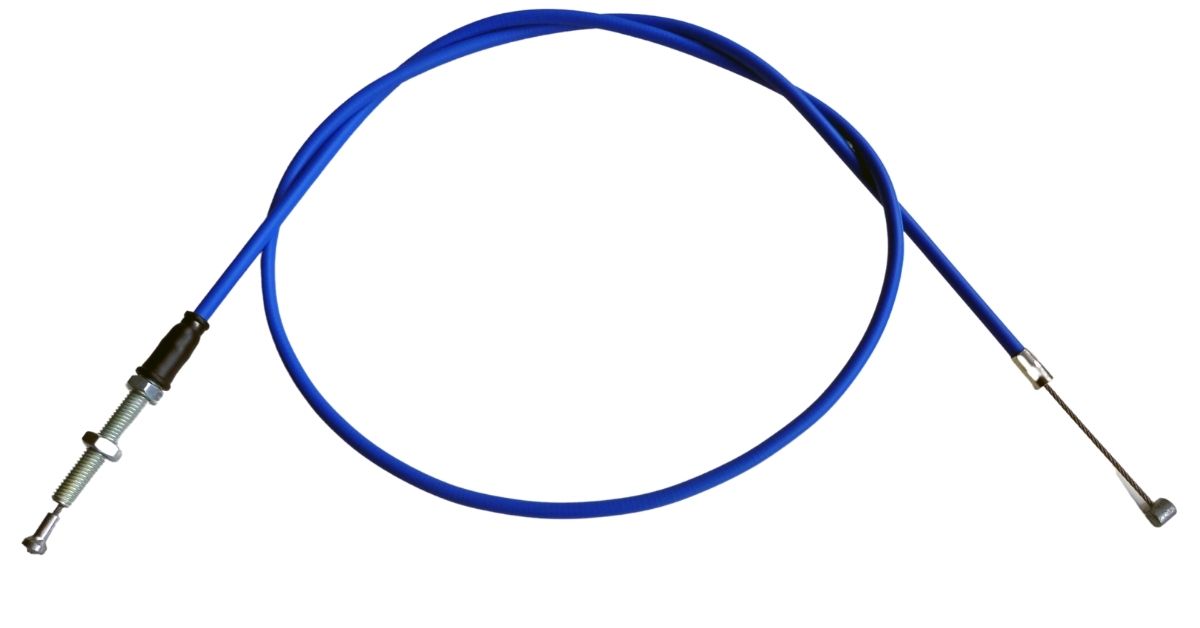 Designed and made in the UK, the light and durable cables feature a smaller conduit to reduce weight, increase flexibility when routing and provide a smoother operation to the OE version, without impacting strength or performance. In addition, the cables feature the much needed additional length to route around the R1's starter motor, so that when at rest on full lock there is no binding/pinching on the starter socket.
Like all Venhill control cables, each one features high quality Featherlight cabling: marine-grade stainless steel inner wire for minimum stretch and a Teflon liner for minimum friction and a lighter action, and removing the need for lubrication. Each cable is also 'Bird-caged' – a special process applied to the end of the inner cable wire, which allows solder to penetrate the weave of the cable, making the bond with the nipple much stronger and and reducing cable breakage when put under repeated stress and pressure.
The new cables sit alongside Venhill's 'standard' replacement cables for the R1, so riders have a choice of staying with original spec, or upgrading.
The new clutch cables are available for all years of the YZF-R1 (1998-2003, 2004-2008, 2009-2014 & 2015-2017).